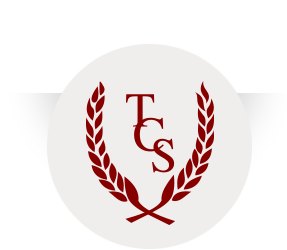 We can arrange repatriation to and from anywhere in the world, and take care of all the documentation and legal requirements. T Cribb & Sons has many years of working with Coroners, Embassy & Consulate officials to ensure minimum delay in preparing documents and arranging flights. We have extensive knowledge of not just the logistics of repatriation of a deceased, but years of expertise dealing with many cultural and religious aspects of international travel.
To reflect the changing make up of our community we have gained specialist experience in repatriations to Europe, the Caribbean, Philippines and Africa.
TCS Repatriation is an extension of T Cribb and Sons Funeral Directors and is an international company, it is based at Victoria House Funeral Home in Beckton, East London which gives easy access to the vast majority of foreign consulates and Embassies in London. Many of our clients choose to hold a memorial service in our service room at our Victoria House funeral home in Beckton, where facilities are also available for the private preparation of the deceased by the family and for vigils.
We continually strive to uphold the traditions of the past, applying five generations of experience and have recognised the need for change.
Just some locations we offer repatriations to include; Ghana, Uganda, Zambia, Zimbabwe, Togo, Senegal, Niger, Chad, Nigeria, Cameroon, Tanzania, Kenya, South Africa
With our experienced staff we are able to offer many services including:
Setting the highest standards for funeral services, facilities and care in Essex & London
At TCribb, we spend time getting to know you; respecting and honouring your loved one's final wishes. Each and every one of our Funeral Directors will be by your side to listen, advise and guide you through all your options.
Families choose us because the little details matter to us just as much as they matter to you.  We understand this is one of the most difficult times in your life, and we're here to look after you and your loved one as if you were a member of our own family.