When faced with a situation you may have not experienced previously it can be a daunting task, we are here to support and advise you throughout.
We will guide you through the detail, advise you of all the options and choices available and working with you to arrange a funeral that is personal to your family. For some a simple funeral is all that is required whilst others prefer a more elaborate service.
The person making the arrangements must have the authority of the family to do so and be able to make decisions and give instructions. as they will be responsible for arranging payment.
We can meet to discuss the arrangements at one of our funeral homes, your home or a location of your choice, such as a solicitor's office or friend's home.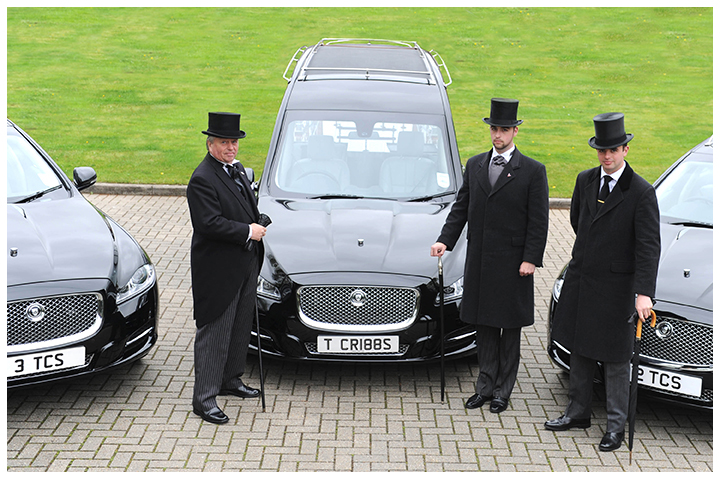 Decisions you will need to consider are:
Arranging a funeral is a unique opportunity to celebrate the life of a loved one and our caring and professional staff will be available to guide and advise you throughout.
Feel free to call them to discuss your thoughts, concerns and wishes – they will be pleased to help in any way they can.
Setting the highest standards for funeral services, facilities and care in Essex & London
At TCribb, we spend time getting to know you; respecting and honouring your loved one's final wishes. Each and every one of our Funeral Directors will be by your side to listen, advise and guide you through all your options.
Families choose us because the little details matter to us just as much as they matter to you.  We understand this is one of the most difficult times in your life, and we're here to look after you and your loved one as if you were a member of our own family.