Coffin and Casket Selection
Coffin and Casket Selection
Coffin and Casket Selection
Coffin and Casket Selection
Coffin and Casket Selection
Coffin and Casket Selection
Coffin and Casket Selection
We have a wide selection of coffins and caskets to suit each family's individual requirements.
Please click on a photo for further information or call us on 0207 4761855.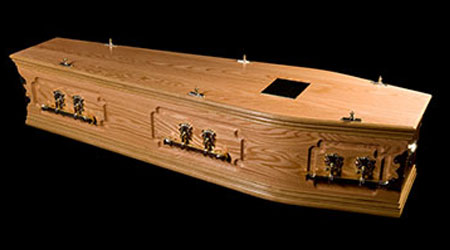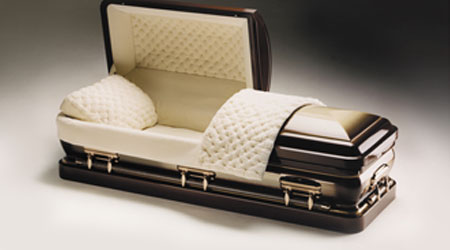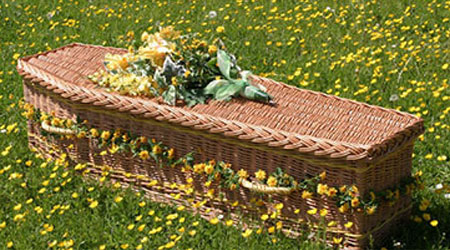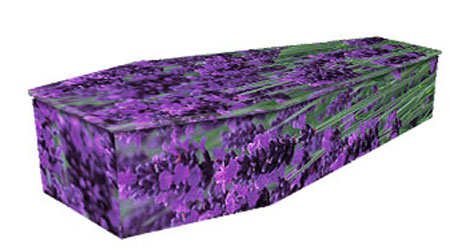 Setting the highest standards for funeral services, facilities and care in Essex & London
At TCribb, we spend time getting to know you; respecting and honouring your loved one's final wishes. Each and every one of our Funeral Directors will be by your side to listen, advise and guide you through all your options.
Families choose us because the little details matter to us just as much as they matter to you.  We understand this is one of the most difficult times in your life, and we're here to look after you and your loved one as if you were a member of our own family.