When you feel it is time to choose a suitable memorial for your loved one, we are here to help, a memorial should be as individual for the person that it honours.
There is a varied selection of granite and marble memorials suitable for both cemeteries, churchyards, crematoria and also at home. By using a combination of traditional mason's skills with modern technology, we endeavour to provide memorials of the highest quality and durability. From design to delivery we aim to provide unparalleled quality, service and value at a competitive price.
Each cemetery or churchyard have different rules and regulations, regarding the type and size of memorial that they allow in their grounds. This is something that we will check and organise on your behalf, to make sure that everything follows the guidelines.
Our experienced staff are here to help you, weather it is a simple but elegant memorial or a stately family tribute, please contact one of our offices for more information.
Below are a few examples of the different material types and headstone shapes that we offer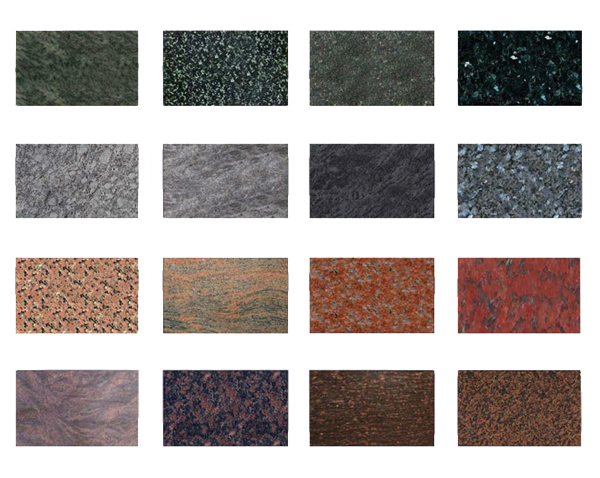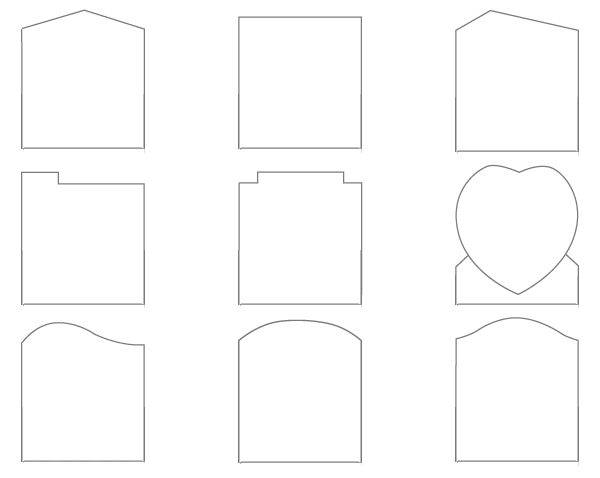 For further information, please contact one of our offices
Setting the highest standards for funeral services, facilities and care in Essex & London
At TCribb, we spend time getting to know you; respecting and honouring your loved one's final wishes. Each and every one of our Funeral Directors will be by your side to listen, advise and guide you through all your options.
Families choose us because the little details matter to us just as much as they matter to you.  We understand this is one of the most difficult times in your life, and we're here to look after you and your loved one as if you were a member of our own family.