Our Family Caring For Your Family
We are an independent, local, family run Funeral Directors with branches throughout London & Essex
"As a family a funeral directors we have over 130 years of expertise gained from generations of experience, to provide guidance, support and care. Each funeral is as unique as the life it celebrates."
T Cribb & Sons, Funeral Directors, is a family-run partnership established in 1881 by Thomas Cribb, great grandfather of the present senior partners, Graham and John. Through five generations this family-run business has built on the high standards trust and traditional values laid down by its founder.
The fourth and fifth generations of the family continue to run the partnership to this day. Great grandsons Graham and John, John's daughters Catherine, Sarah and Nichola and Graham's sons, Jack and Joe, continue the high standards and traditional values set down by the founder.
Quality of service has always been paramount to the way in which the business has been managed and the direction it has taken over 130 years. T Cribb & Sons has helped arrange funerals of all sizes embracing all religions and cultures. Attention to detail and care for the families of the deceased has earned T Cribb & Sons an unrivalled reputation for commitment to excellence.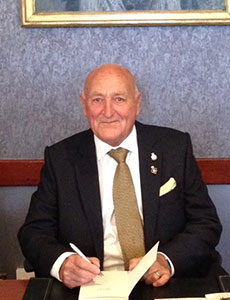 Stanley Cribb
Senior Partner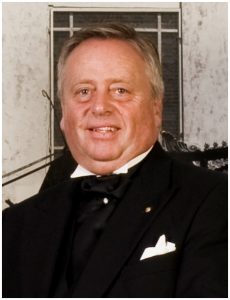 Graham Cribb
Senior Partner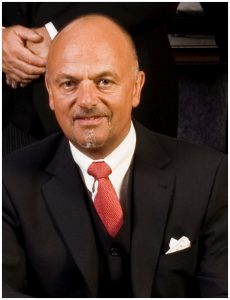 John Cribb
Senior Partner
Catherine Cribb
Junior Partner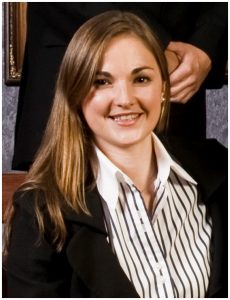 Sarah Cribb
Junior Partner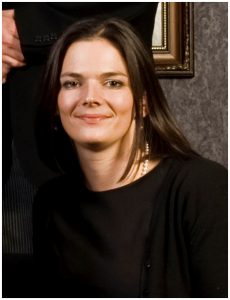 Nichola Cribb
Junior Partner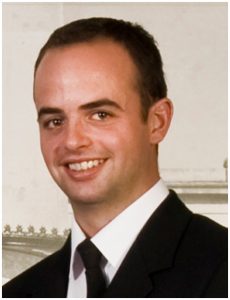 Jack Cribb
Junior Partner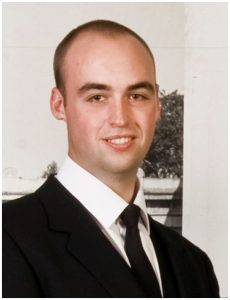 Our experienced staff can advise and assist you through the process of making the arrangements for the funeral service. We understand that you may be unsure of how to make the arrangements and we will work with you to guide you every step along the way.
Setting the highest standards for funeral services, facilities and care in Essex & London
At TCribb, we spend time getting to know you; respecting and honouring your loved one's final wishes. Each and every one of our Funeral Directors will be by your side to listen, advise and guide you through all your options.
Families choose us because the little details matter to us just as much as they matter to you.  We understand this is one of the most difficult times in your life, and we're here to look after you and your loved one as if you were a member of our own family.