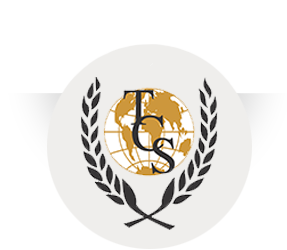 An Affordable Repatriation Service To Chad By TCS Worldwide Repatriations From Just £2,500
We are a worldwide repatriations service here at T Cribb & Sons, offering a complete, end-to-end service including repatriation to Chad, taking care of all the required documentation and legal requirements on your behalf, with our prices starting from around £2,500. We have forged good working relationships with the Consulate and Coroners in Chad to ensure minimum delay in preparing your loved one's swift and timely return home. We also work in close partnership with service providers such as funeral directors, which takes another load of your mind during what is an already upsetting time.
We have extensive knowledge of the logistics of repatriation of the deceased to Chad and are well versed in the vast cultural and religious customs the world over. We have gained specialist experience in repatriations to Chad in particular. We understand customs and cultures are different everywhere and this is reflected in the high calibre care we provide, at home and abroad
We offer the services of Victoria House, our funeral home in Beckton. We proudly offer private preparation facilities for the deceased and vigil suites for loved ones to grieve together with dignity.
All of this has given us the fantastic reputation we have earned to this day with regards to repatriation of deceased family members.
At T Cribb & Sons, we understand how overwhelming the distress of repatriating a deceased loved one. We care for you loved one with respect and dignity. From meeting the deceased, through washing and dressing the deceased and organising all related documentation, onto transportation of the deceased to Chad, our repatriation experts always ensure that we meet your expectations at every step. We care for your loved one, as we would our own, until they reach their final place of rest in Chad.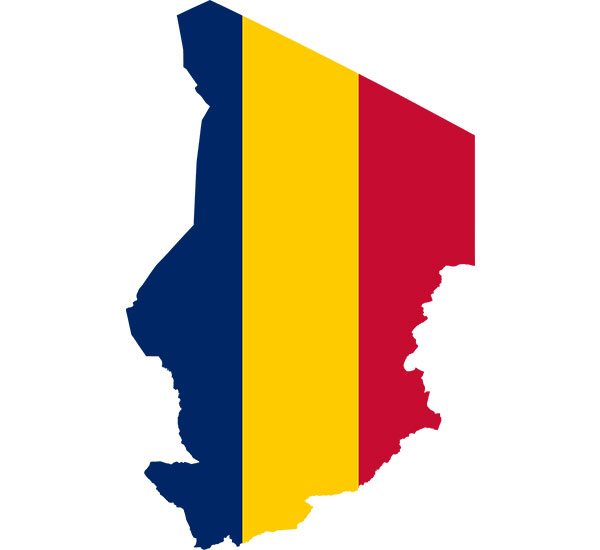 Click Our Options Below To View Optional Extras
What our family's say about us
Repatriation Of A Deceased Relative To Chad
In the unfortunate event you should need to bring a loved one to Chad, our comprehensive, professional service, we include:
Repatriation To Chad Made Simple Bt TCS Worldwide
Transportation Of The Body To Chad
With our experienced staff, we offer a comprehensive range of services including:
Worldwide repatriation and importation of the deceased and/or cremated remains
Emergency 24hr Service
State of the art mortuary facilities, where your loved one will be treated with the dignity they deserve
Long term care of the deceased
Comprehensive selection of coffins and caskets from our extensive range
UK Funeral Services to suit your religious, cultural, and customary needs
Service room for memorials and religious services
Exhumation services
Document legalisation and translation services
Consulate and Embassy Liaison along with customs clearances
Contacts with overseas agents
Flight bookings
Private jet bookings
Contact our repatriation team today
Setting the highest standards for funeral services, facilities and care in Essex & London
At TCribb, we spend time getting to know you; respecting and honouring your loved one's final wishes. Each and every one of our Funeral Directors will be by your side to listen, advise and guide you through all your options.
Families choose us because the little details matter to us just as much as they matter to you.  We understand this is one of the most difficult times in your life, and we're here to look after you and your loved one as if you were a member of our own family.