T Cribb & Sons Funeral Directors
Funeral Directors in Chelmsford
Call Us On 

01268 795695

 24 Hours A Day
About T Cribb & Sons Funeral Directors at Chelmsford
T Cribb & Sons are a family run funeral directors, founded in 1881 by Thomas Cribb and has remained within the family for five generations. We respectfully help bereaved families in Chelmsford as well as the rest of Essex and Greater London. We also work globally. We are dedicated to doing everything possible to help bereaved families in Chelmsford during their time of need, as we understand that the loss of someone we love can be a very distressing time. Our team of funeral directors, both in Chelmsford and further afield, have the utmost care, empathy and respect for our families as well as the deceased. Our dedicated funeral directors will take you through the process of arranging your loved one's funeral. Our funeral directors help with posting notices, flowers, masonry needs if required and organising a wake in Chelmsford and the surrounding areas, while keeping within you financial means and assuring a personalised service to give your loved on the final goodbye they deserve.
A Funeral Home In Chelmsford For Over 130 Years
We feel it is a privilege to tend to the needs of our bereaved families in Chelmsford. That is why our funeral directors devote themselves to excellent service as well as treating both the deceased and our families with the utmost respect and dignity. We have codes of practice set out to us by the National Association of Funeral Directors (NAFD) and the National Society of Allied and Independent Funeral Directors, along with the World Organisation of funeral Directors. We uphold these principles at all times to provide you the care and service you need during this difficult time.
Family Run Funeral Directors in Chelmsford
We have embraced the constantly changing community in Chelmsford along with the rest of Essex. We also welcome the diversity this brings. Our funeral directors arrange funerals for many different cultures and religions in Chelmsford. So no matter what your religious requirements may be, our funeral directors will be able to assist in arranging the perfect funeral for your loved one. We offer funeral transportation such as a full fleet of hearses along with our own horse drawn transport. We hold the principles of the funeral industry close to hearts and this is reflected in any funeral that we arrange in Chelmsford. We have a keen eye for details and strive for perfection for every funeral we arrange for our families in Chelmsford. Our commitment to excellent service and respect for families are something we have taken huge pride in and has helped us arrange beautiful the perfect funeral for many families in Chelmsford over the course of the last 130 years.
What our family's say about us
An Example Of Options Available To You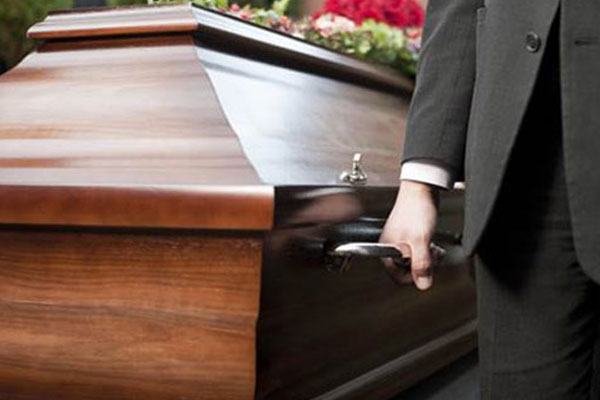 A Simple Funeral In Chelmsford
If you are looking for a funeral at a lower cost, then we can help you achieve this with the same amount of compassion as any other funeral service we offer. You may not want to attach any bells and whistles, but still give your loved one the send off they deserve. We will help you do just that.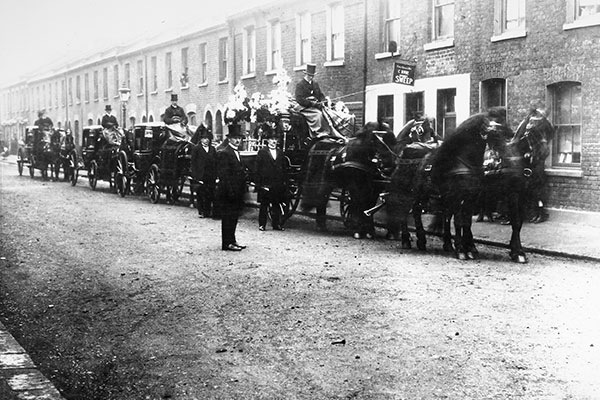 Full Service Funeral In Chelmsford
If you want to put together a completely bespoke funeral service for your loved one, then our full funeral service is the option for you. This option lets you celebrate your loved ones life with any extras that you can think of. Our team will provide you with all of the options available to you.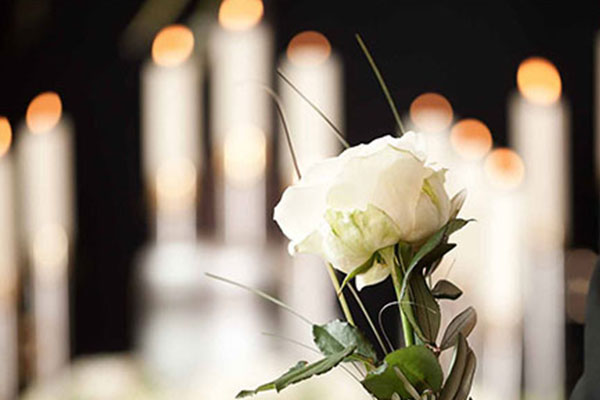 Direct Cremation's In Chelmsford
For those who are looking for a cremation service without the funeral service, then we can accommodate you without any stress. Simply contact a member of our staff to ask for more information about our direct cremation services.
How Our Family Can Support Yours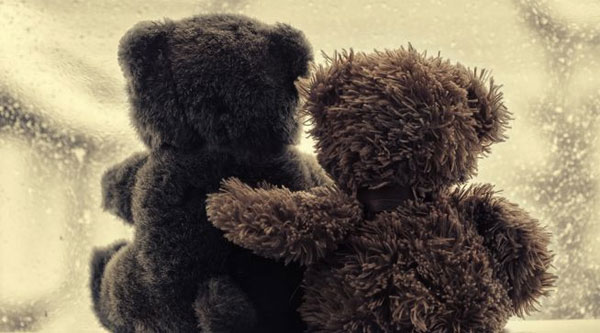 What to do Following a Bereavement
Losing someone close to you can be a very difficult time in your life, this page has been designed to guide you through the next steps following a bereavement. Our experienced team of arrangers are here to advise and support you through the process of making the funeral arrangements.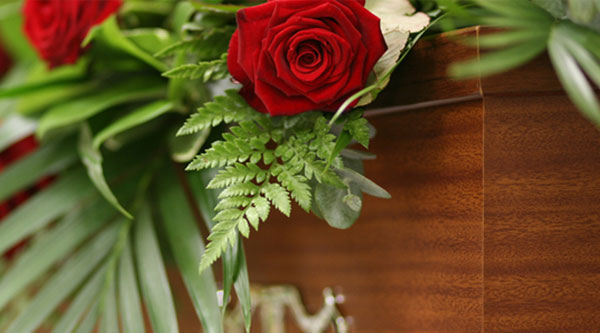 Arranging a funeral In Chelmsford
We will guide you through the detail, advise you of all the options and choices available and working with you to arrange a funeral that is personal to your family. For some a simple funeral is all that is required whilst others prefer a more elaborate service.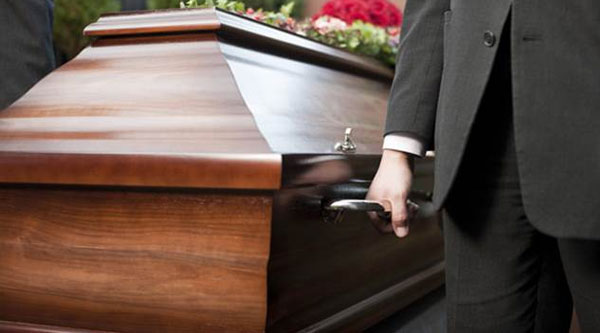 Help towards funeral costs
Help from the Department of Works and pensions is available to help towards the funeral costs, if you are on a low income and receiving certain benefits and tax credits. How much you qualify for depends on your individual circumstances.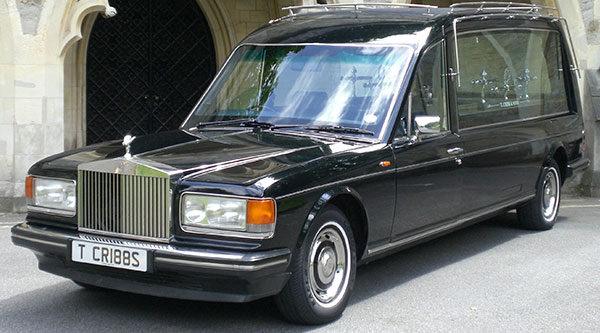 Over the years we have taken great pride in providing the highest quality vehicles available, with our selection of modern and vintage vehicles, whatever your choice of vehicle we will endeavour to provide it.
As a family of funeral directors we have over 130 years of expertise gained from generations of experience, to provide guidance, support and care. Each funeral is as unique as the life it celebrates.
Funeral Directors in East London and Essex - Call Your Local Branch Today